You are hereRide to Hells Canyon Gathering (7th Annual)
Ride to Hells Canyon Gathering (7th Annual)
---
Community Event
06/19/2013 - 9:00 am
06/23/2013 - 5:00 pm
~Round trip, 800 miles then in and about rides.
McDonald's in Emmett at 9 am
Other (See Description)
Every 100 Miles
Other (See Description)
Difficulty Rating:
Important! By participating in any event posted here, you agree to abide by IAMC's terms and conditions. Click here to view the agreement.
Ride Description:
JUNE 6

UPDATE: For those who would like I will be traveling to Emmett via Willow Springs those in the Boise who would like can join, meet me at the Chevron off Beacon Light/hy55 around 7:45-8 am
OK, I am going to throw this is out more as a Poll, to see if there is an interest. As many of you know this event was started back in 2007 to have a family orineted group of Pacific Northwest Riders get together in a common camaraderie.
I have done this ride solo and the last 2 years invited some folks along; they enjoyed it. The route will be a moderate pace along mostly Forst Service roads an outstanding scenery.
Here's a link to the event: http://www.advrider.com/forums/showthread.php?t=843668
If I do this i'll be the same ride as last year minus the Kirkwood Ranch Side trip. Camp the first night either Hammer Creek, Lake Waha or Hells Gate State Park, arriving in Enterprise afternoon the 20th.
The only way I'll know if there is any interest is for you to commemt here.
You'll see and ride through this type of landscape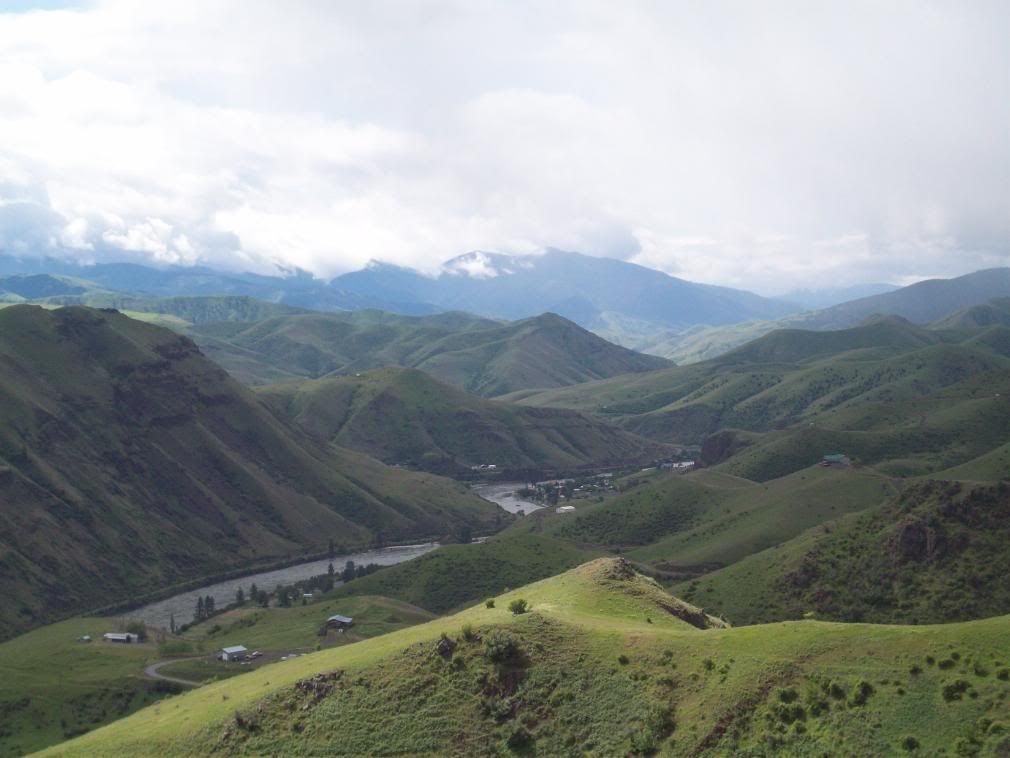 Contact Information:
Idahosam (This information has been provided by the creator of this event page.)
Ride Roster
Attached Files