You are hereboise area challenge sites
boise area challenge sites
---
5-21-12 day ride
took a short day ride North of Boise today to pick up 3 challenge sites and to visit my small ranch near Letha Idaho to check on the stock and water... fun ride
Pearl Idaho, an old mining area that is experiencing a revival with the high prices of ore these days... and old mine that is mostly collapsed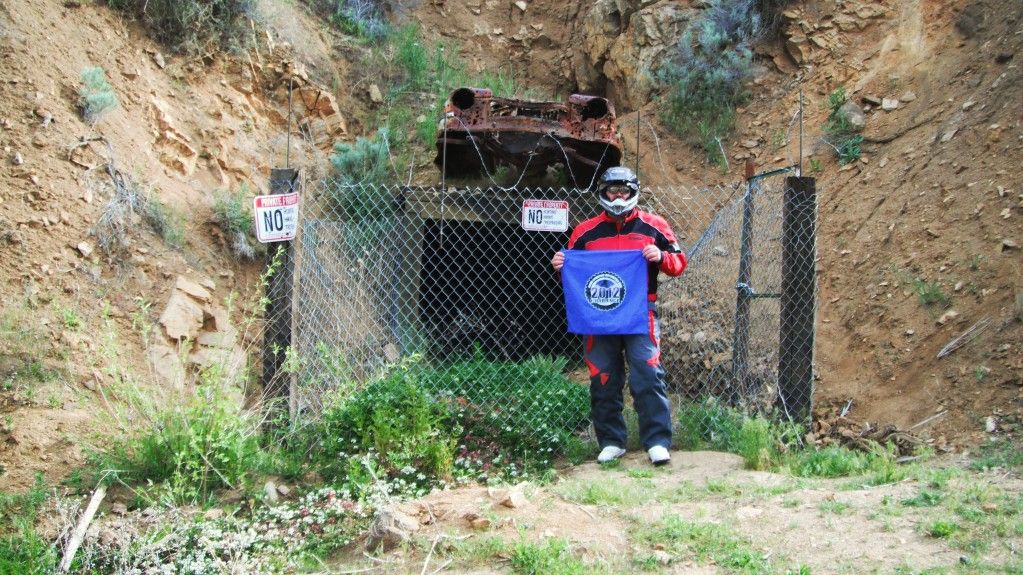 The road to Quartzburg, another old mining area North East of Boise that is experiencing a revival of mining, they are working there now and so the road is closed... when the club posts up the challenge sites, they are not always sure if the areas are going to be open... you take your chances...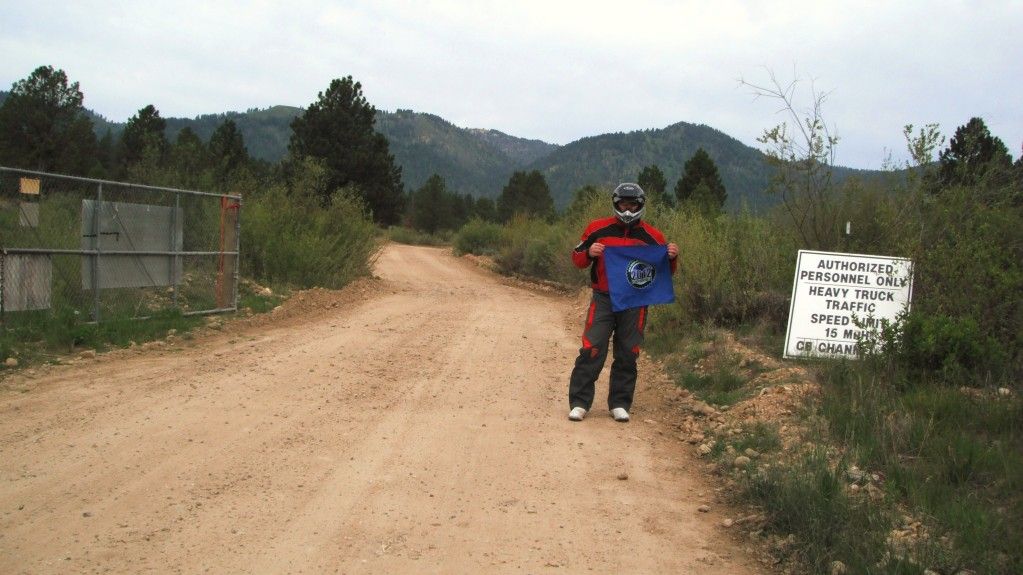 the third site was the most fun... a butte about 30 miles North of Boise that has the profile from certain angles of an indian women's face... hence the name Squaw Butte... there is a lookout and several communication towers... a fun road and great views from the top... the road going up
nearing the top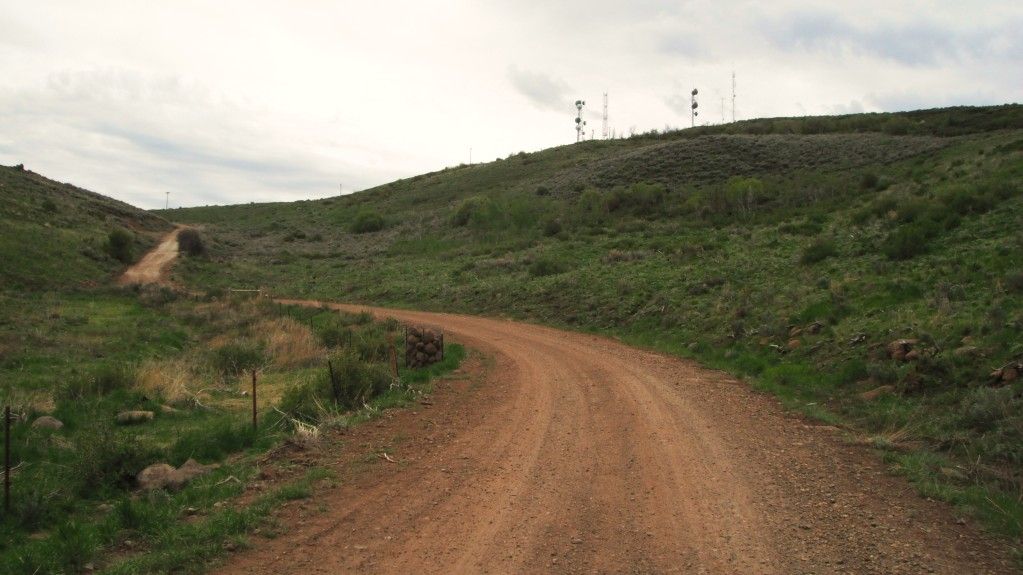 view of the Payette River, Black Canyon Res. and the Sweet Valley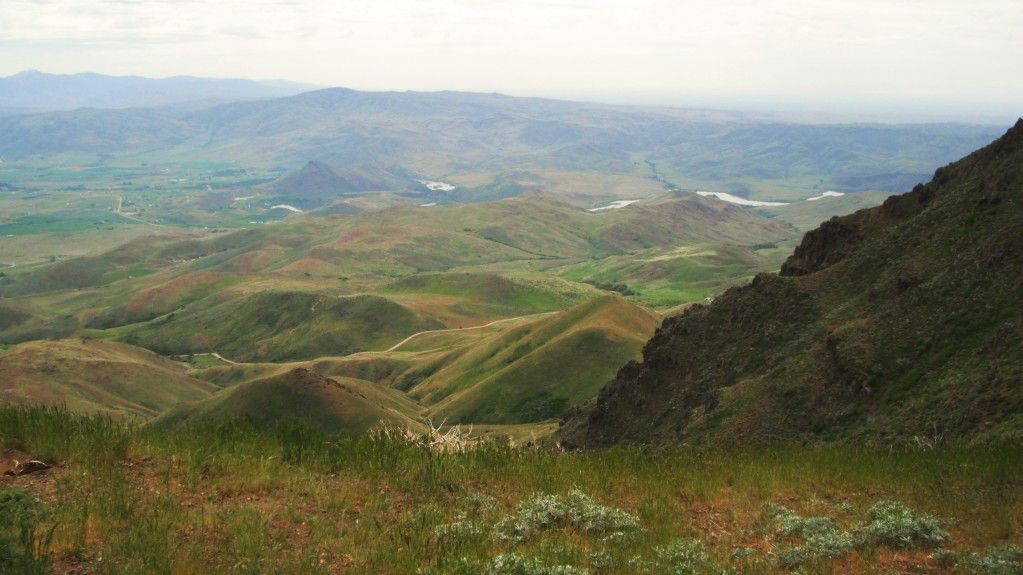 the lookout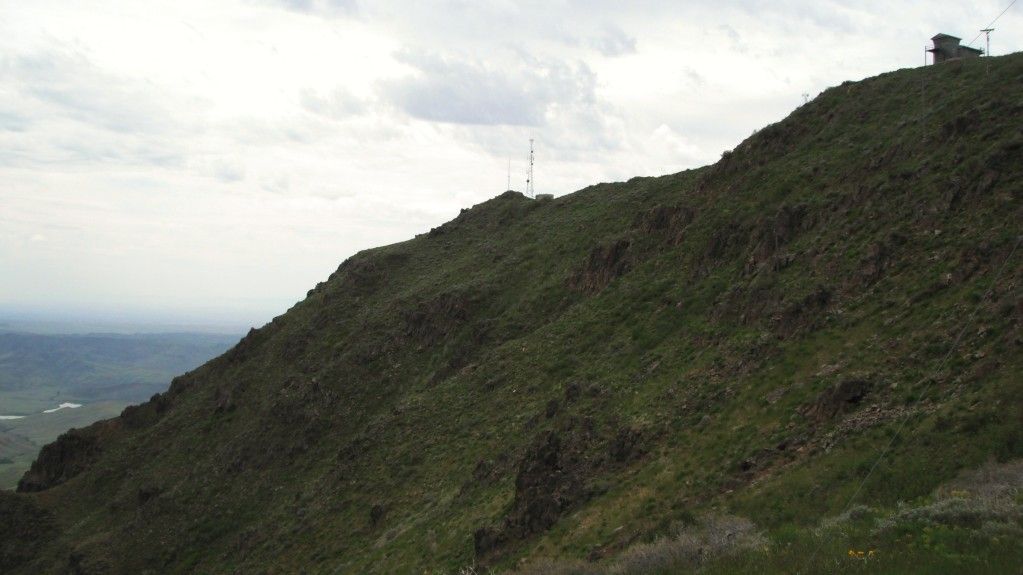 the Emmett Valley and Treasure Valley way out there...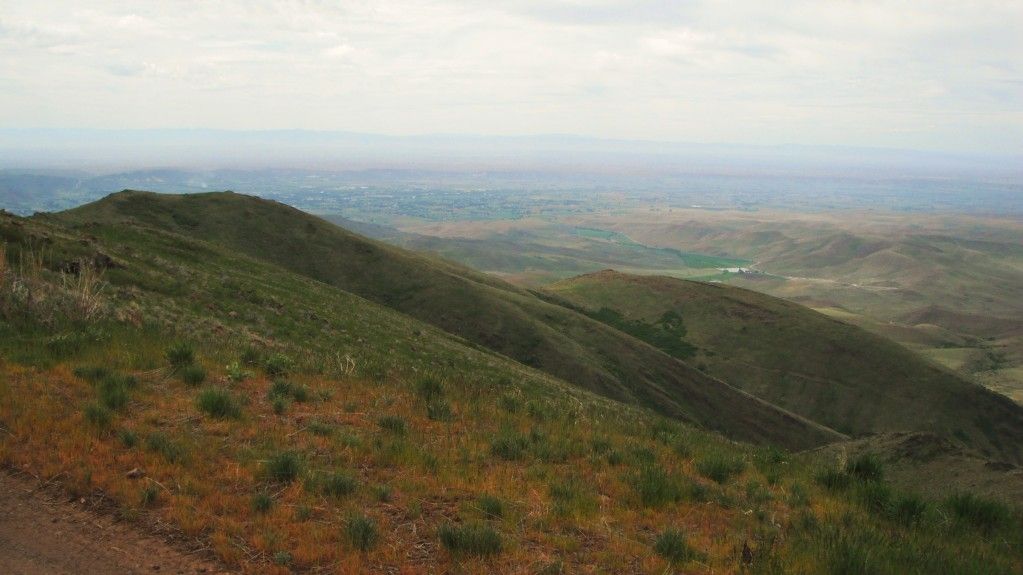 that's Bogus Basin on the horizon, the local Boise ski hill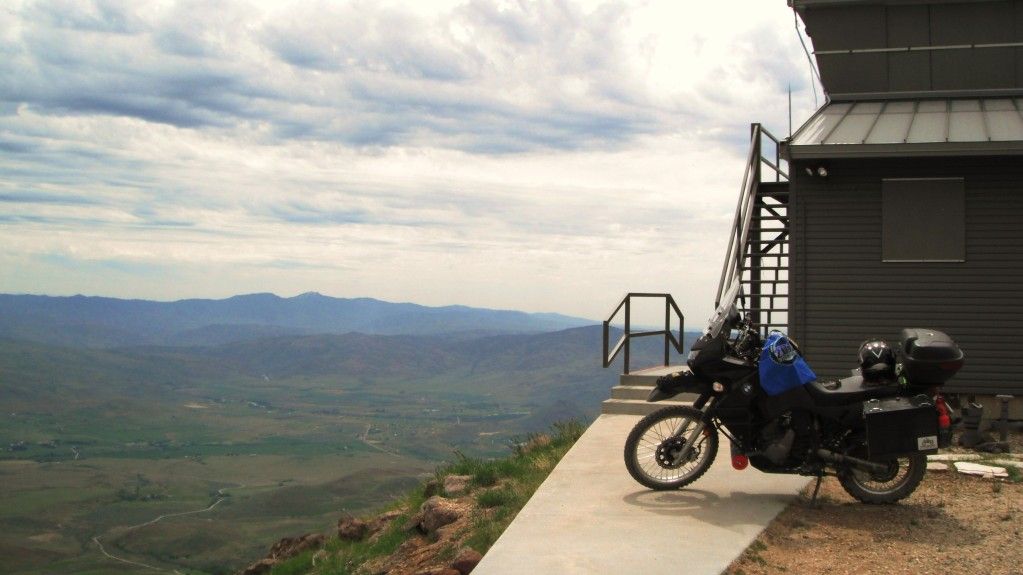 you can see the Sawtooth Range on the Eastern Horizon... this place has great views...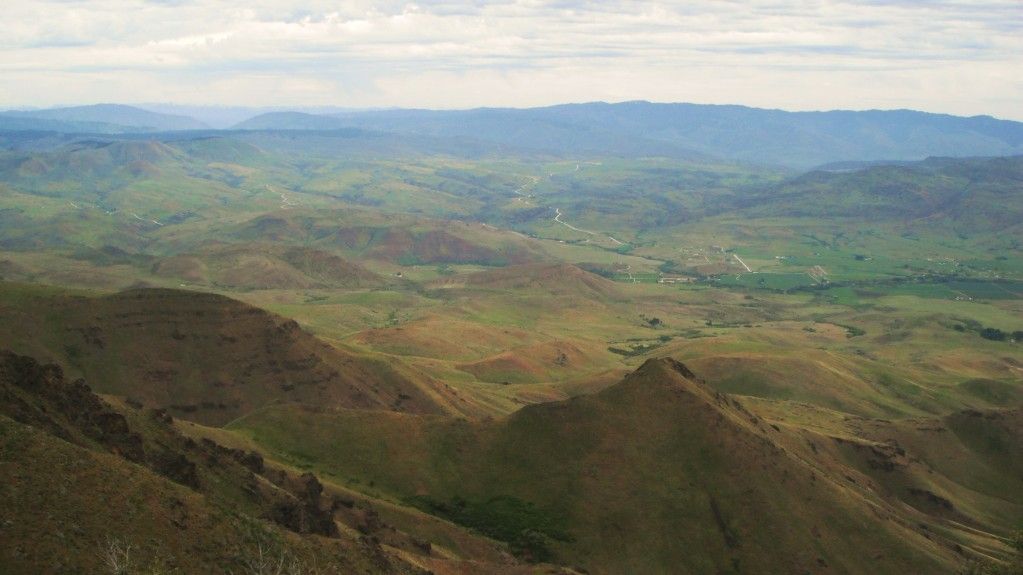 there is a trail that goes North off the Butte, I've heard nasty tales about this trail, it's tough and when you are just about to the good road a locked gate!
I didn't try it...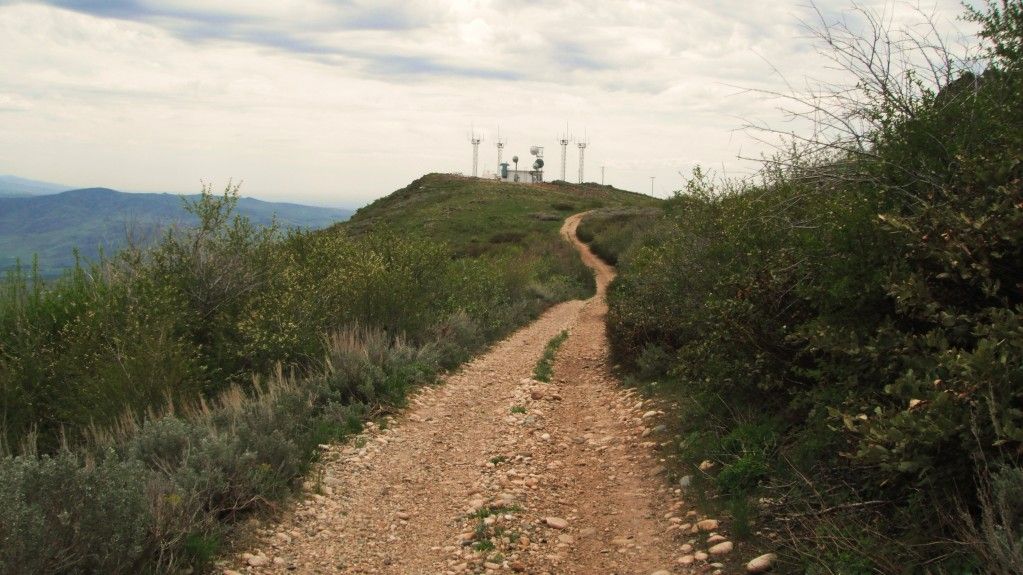 it was a fun day, great scenery... after 4 days of riding, now I've got to get back to work... will post up the next leg of the challenge when we get er' done!! ride safe.